Welcome to this (RE-VAMPED) edition of....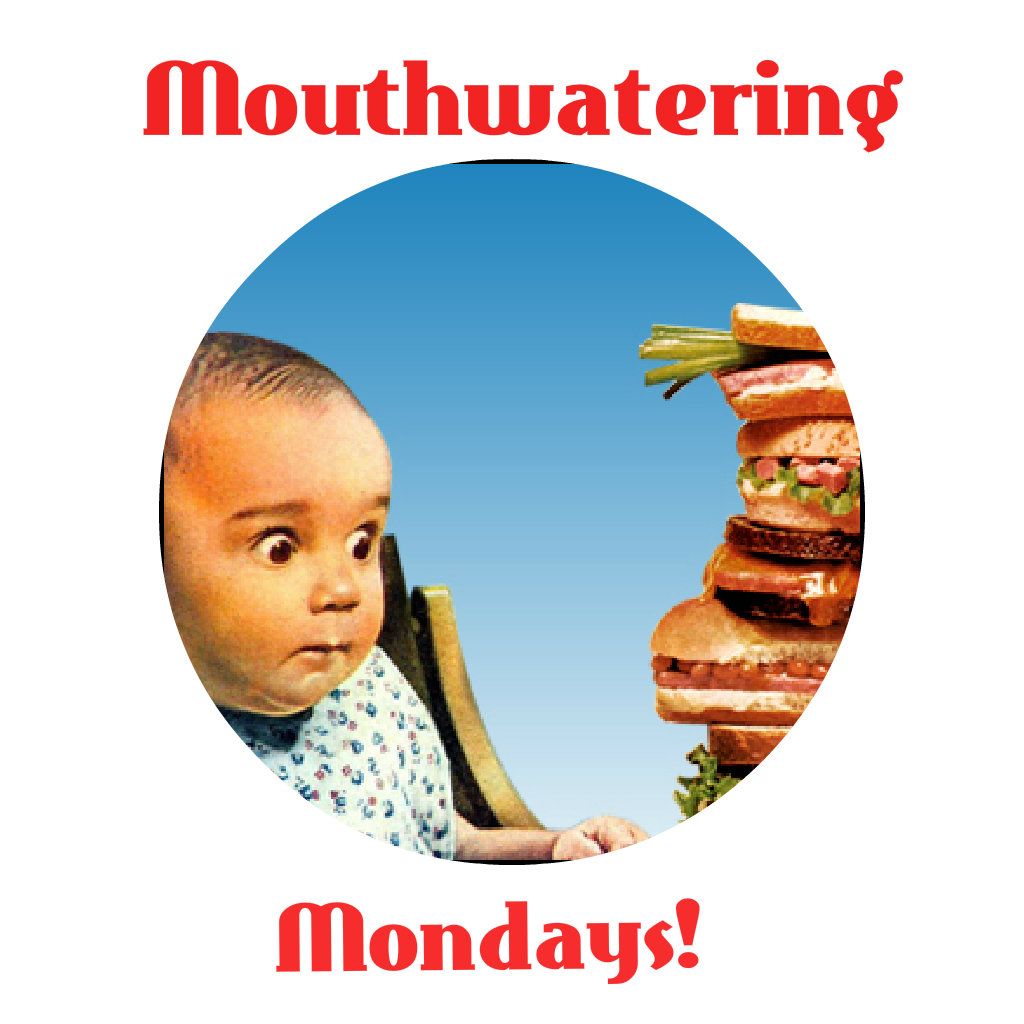 I along with a couple other ladies have joined forces to bring you this exciting weekly linkup. Every week we will have a theme to follow. The schedule for the coming weeks will be posted at the bottom of the linkup so you can plan out your posts in advance. Find your favorite recipes to go along with the theme and be sure to take lots of pictures!!

There are only a couple rules to play by!
1. Follow all your beautiful Hosts!
2. Grab a button, place it on your blog, and link up your post for your favorite recipe following the weekly theme!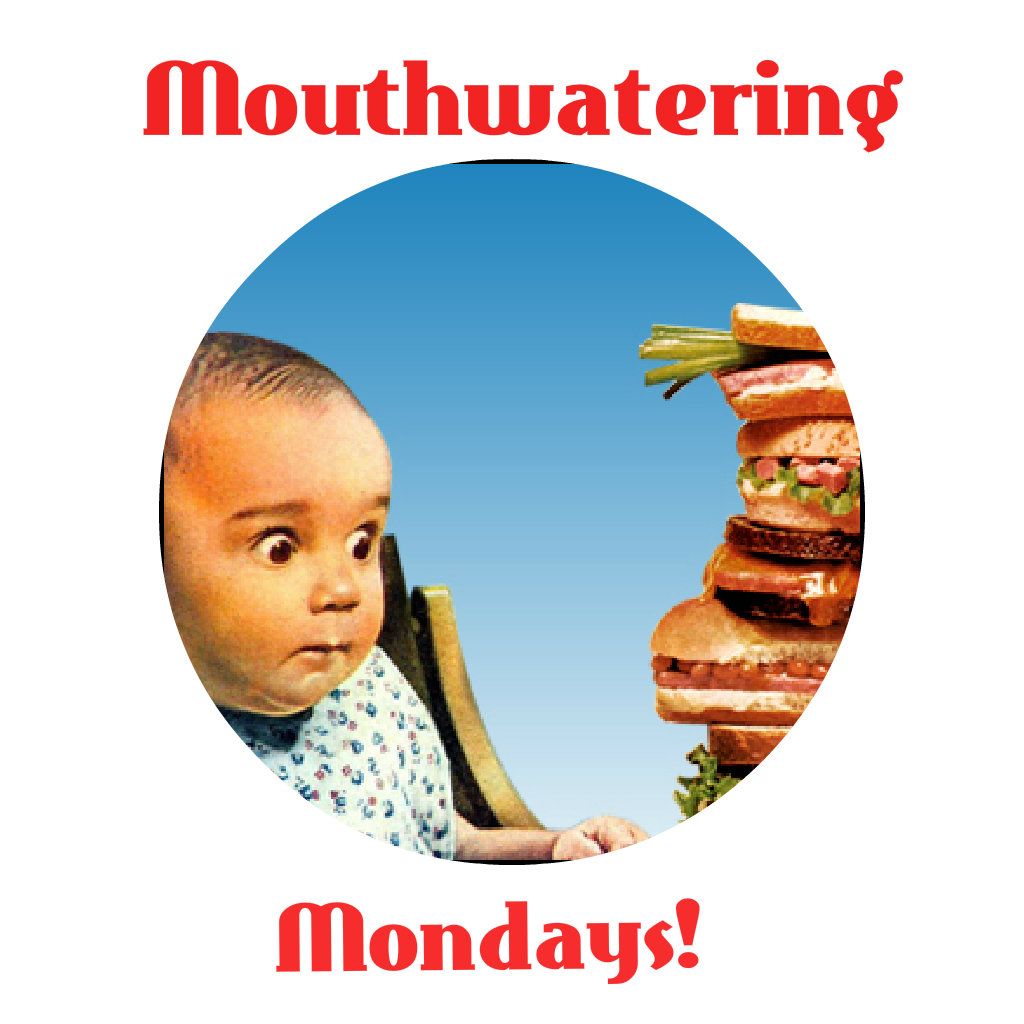 3. Check out some of the other fantastic links & Have a blast!
And it is as easy as that! So get your favorite recipe book out and practice up! NO strings attached just a fun and friendly weekly linkup for working moms, single moms, Stay at home moms, housewives, young married couples, or even the single lady looking for a great idea!!
The schedule for the coming weeks:
September 16: Favorite Fall Recipe
September 23: Favorite Recipe EVER
September 30: Favorite Beverage (ex: coffee, tea, adult beverage, punch, etc..)
Link up your recipe below!!
I just love everything about the fall, the cool temperatures, the changing leaves, the clothes, and the crisp air. Monroe really loves Apple Crisp and I made this last Fall, a LOT and he was just asking for it the other night.
Apple Crisp:
Ingredients:
3/4 cup all purpose flour
1/4 cup packed light brown sugar
1/2 teaspoon salt
1/2 cup plus 2 tablespoons granulated sugar
8 tablespoons (1 stick) butter cut into small cubes
3 pounds apples (you can use any kind of apple you like, our favorite is Pink Lady) peeled, cored and cut into about 1/2 inch chunks
2 tablespoons fresh lemon juice
1/2 teaspoon ground cinnamon
Preparation:
Preheat oven to 375 degrees. In a large bowl, mix together flour, brown sugar, salt, and 2 tablespoons granulated sugar. Cut butter into flour, using a pastry blender or two knives, until mixture is the texture of coarse meal. Add oats, and use your hands to toss and squeeze mixture until large, moist clumps form. Transfer to freezer to chill while you prepare apples.

In another large bowl, toss apples with lemon juice, cinnamon, and remaining 1/2 cup granulated sugar.

Transfer to a shallow 2-quart baking dish, and sprinkle with topping mixture. Place baking dish on a rimmed baking sheet, and bake until golden and bubbling, 55 to 65 minutes. Let cool 10 minutes before serving.

ENJOY with vanilla ice cream!!