Welcome to the First edition of....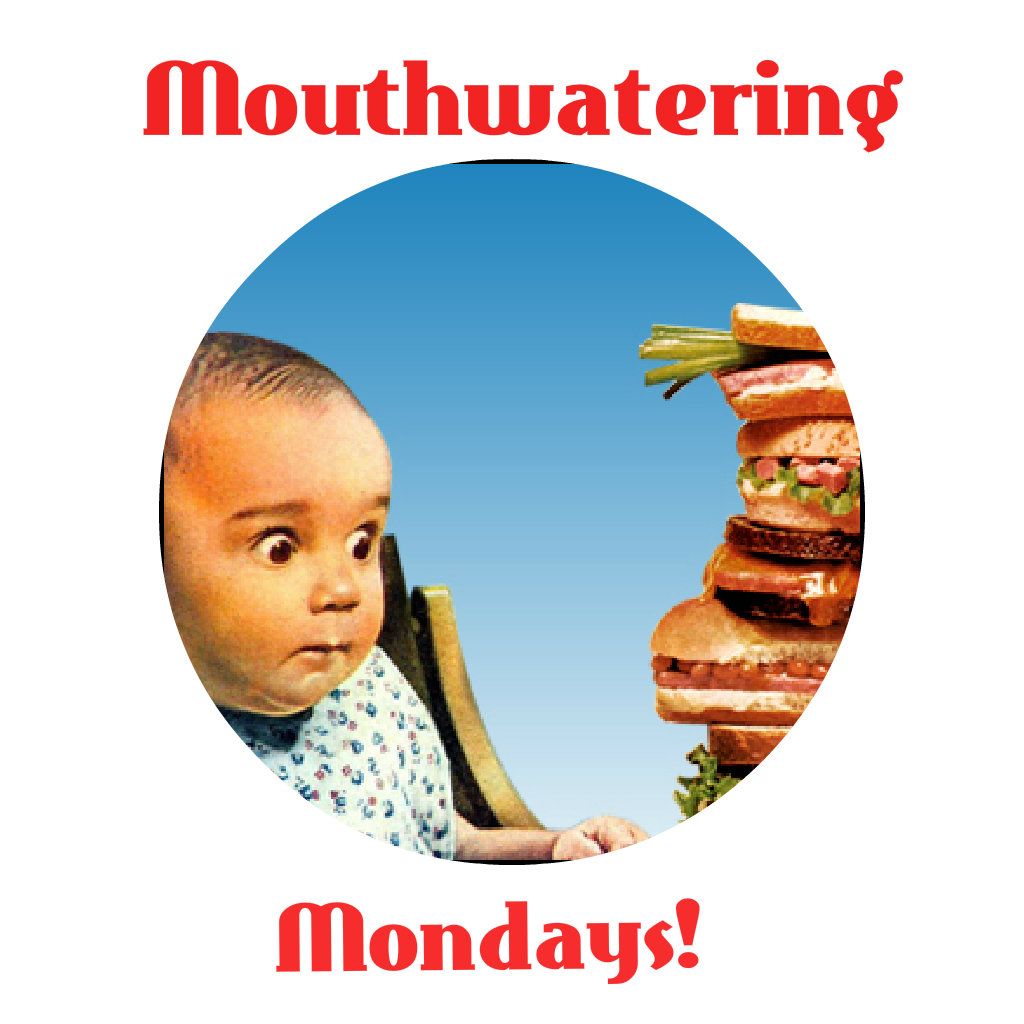 I along with 8 other ladies have joined forces to bring you this exciting weekly linkup. Every week we will have a theme to follow. The schedule for the coming weeks will be posted at the bottom of the linkup so you can plan out your posts in advance. Find your favorite recipes to go along with the theme and be sure to take lots of pictures!!

There are only a couple rules to play by!



1. Follow all your beautiful Hosts using at least one of the methods provided below.



Babies Bosses & Boyfriends: Blog / Bloglovin / Twitter
Rhyme and Ribbons: Blog / Bloglovin / Twitter
A Beauty Moment: Blog / Bloglovin / Twitter
Bailey Dailies: Blog / Bloglovin / Twitter
The Active spirit: Blog / Bloglovin / Twitter
The Campbell's: Blog / Bloglovin / Twitter
Well Worn Soles: Blog / Bloglovin / Twitter
Caravan Sonnet: Blog / Bloglovin / Twitter
Lost in Boston: Blog / Bloglovin / Twitter
2. Grab a button, place it on your blog, and link up your post for your favorite recipe following the weekly theme!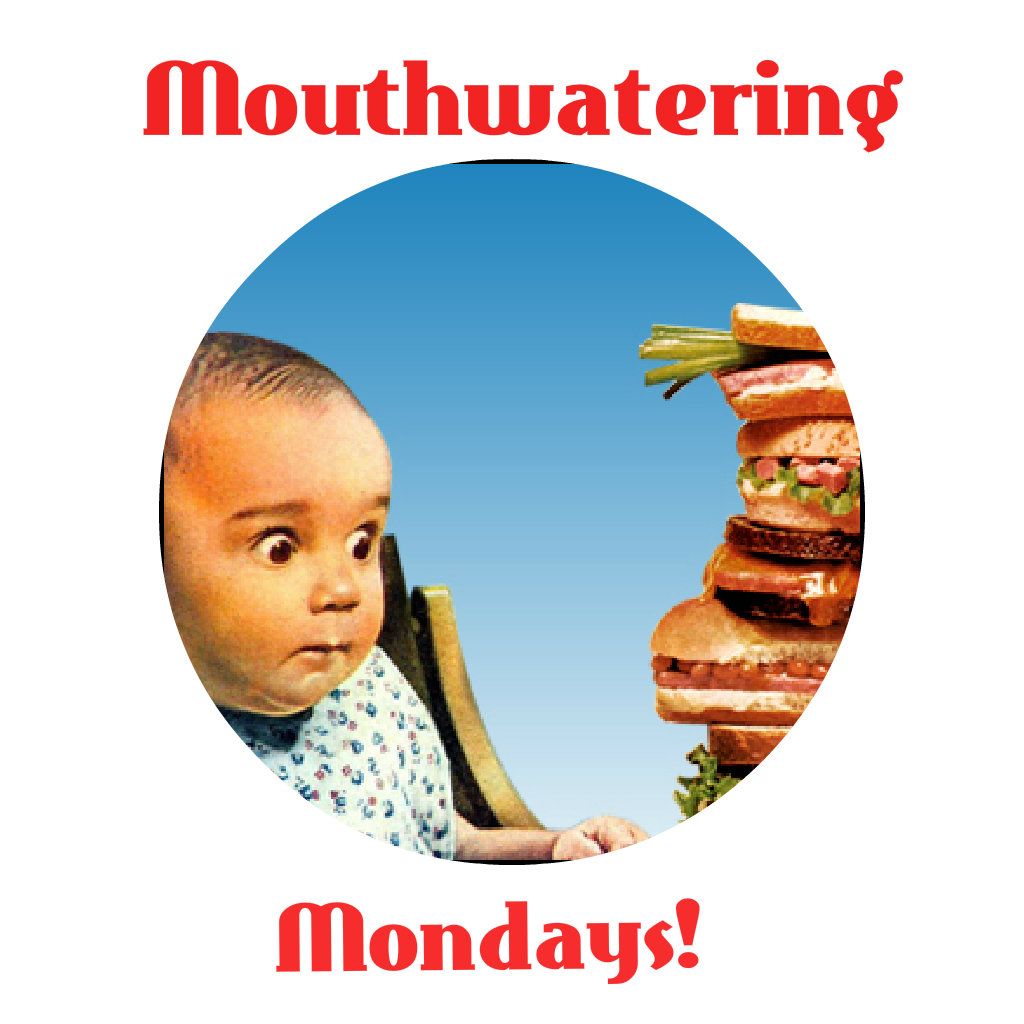 ="http://

babiesbossesandboyfriends

.

blogspot

.com"><

img

border="0"

src

="http://i1358.

photobucket

.com/albums/q764/Christin_Walker/

mouthwateringmondays

.

jpg

">
3. Check out some of the other fantastic links and; Have a blast!
And it is as easy as that! So get your favorite recipe book out and practice up! NO strings attached just a fun and friendly weekly linkup for working moms, single moms, Stay at home moms, housewives, or even the single lady looking for a great idea!!
The schedule for the month of July:
July 15: Summertime Sweets
July 22: Favorite BBQ/Picnic Recipe
July 29: Quick & Easy Appetizer
Now bring on those tasty Summertime Sweets recipes :)
White Chocolate and Lime Cheesecake Bars:
Ingredients:
7 ounces high-quality white chocolate (such as Lindt), chopped, plus white chocolate curls for garnish (optional)
27 Reverse Oreos (golden cookie with chocolate filling)
1/2 cup chilled whipping cream
1 8-ounce package cream cheese, room temperature
3 tablespoons sugar
3 tablespoons fresh lime juice
1 tablespoon finely grated lime peel Lime slices or lime twists (for garnish - optional)
Preparation:
Line 8x8x2-inch square baking pan with foil, extending over all sides. Stir chopped white chocolate in small metal bowl set over saucepan of barely simmering water until melted and smooth. Remove bowl from over water. Finely grind cookies in processor. Add 2 tablespoons melted white chocolate and blend until mixture clumps together. Firmly press mixture onto bottom of prepared pan. Chill while making filling.
Beat whipping cream in medium bowl until peaks form. Beat cream cheese, sugar, lime juice, and lime peel in large bowl until smooth. Beat in remaining melted white chocolate. Fold in whipped cream in 2 additions; spread over prepared crust. Chill until filling is slightly firm, at least 2 hours. Using foil as aid, lift cheesecake out of pan. Cut into 9 bars. Garnish with chocolate curls, if desired, and lime slices or twists.
These bars were served at my wedding kitchen shower, hosted by the wonderful Anne and Tia Shuyler. I have made these many times for company, and they are absolutely fabulous.
Since my sister in law got married this weekend, I didn't have time to make these bars, so I don't have any of my own pictures of these scrumptious treats. However, I was able to find one online and also thought I would share a few pictures from my wonderful wedding shower where I first tasted these bars.
Getting my cookbook that everyone complied for me
In my "kitchen shower apron"
Such happy memories - can't believe its been 4 years