Welcome to the Second edition of....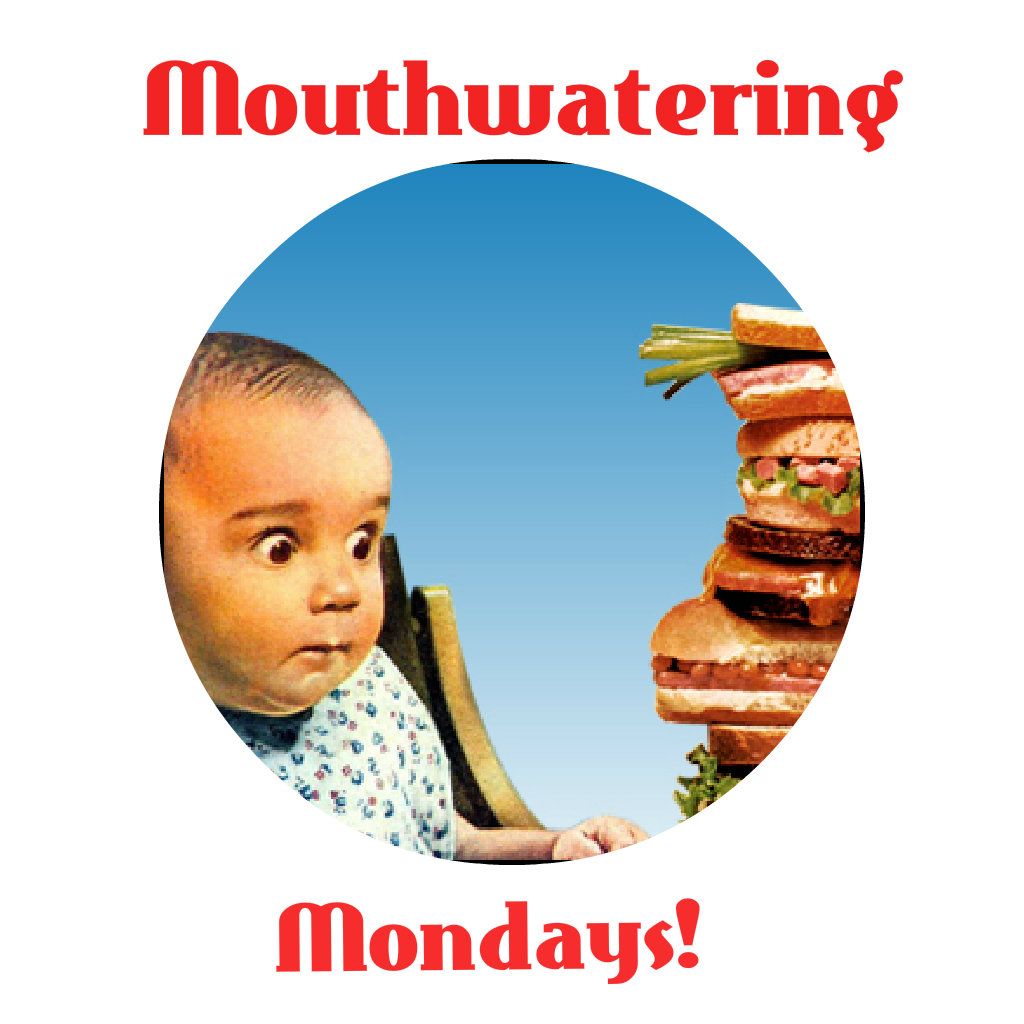 I along with 8 other ladies have joined forces to bring you this exciting weekly linkup. Every week we will have a theme to follow. The schedule for the coming weeks will be posted at the bottom of the linkup so you can plan out your posts in advance. Find your favorite recipes to go along with the theme and be sure to take lots of pictures!!

There are only a couple rules to play by!



1. Follow all your beautiful Hosts using at least one of the methods provided below.



Babies Bosses & Boyfriends: Blog / Bloglovin / Twitter
Rhyme and Ribbons: Blog / Bloglovin / Twitter
A Beauty Moment: Blog / Bloglovin / Twitter
Bailey Dailies: Blog / Bloglovin / Twitter
The Active spirit: Blog / Bloglovin / Twitter
The Campbell's: Blog / Bloglovin / Twitter
Well Worn Soles: Blog / Bloglovin / Twitter
Caravan Sonnet: Blog / Bloglovin / Twitter
Lost in Boston: Blog / Bloglovin / Twitter
2. Grab a button, place it on your blog, and link up your post for your favorite recipe following the weekly theme!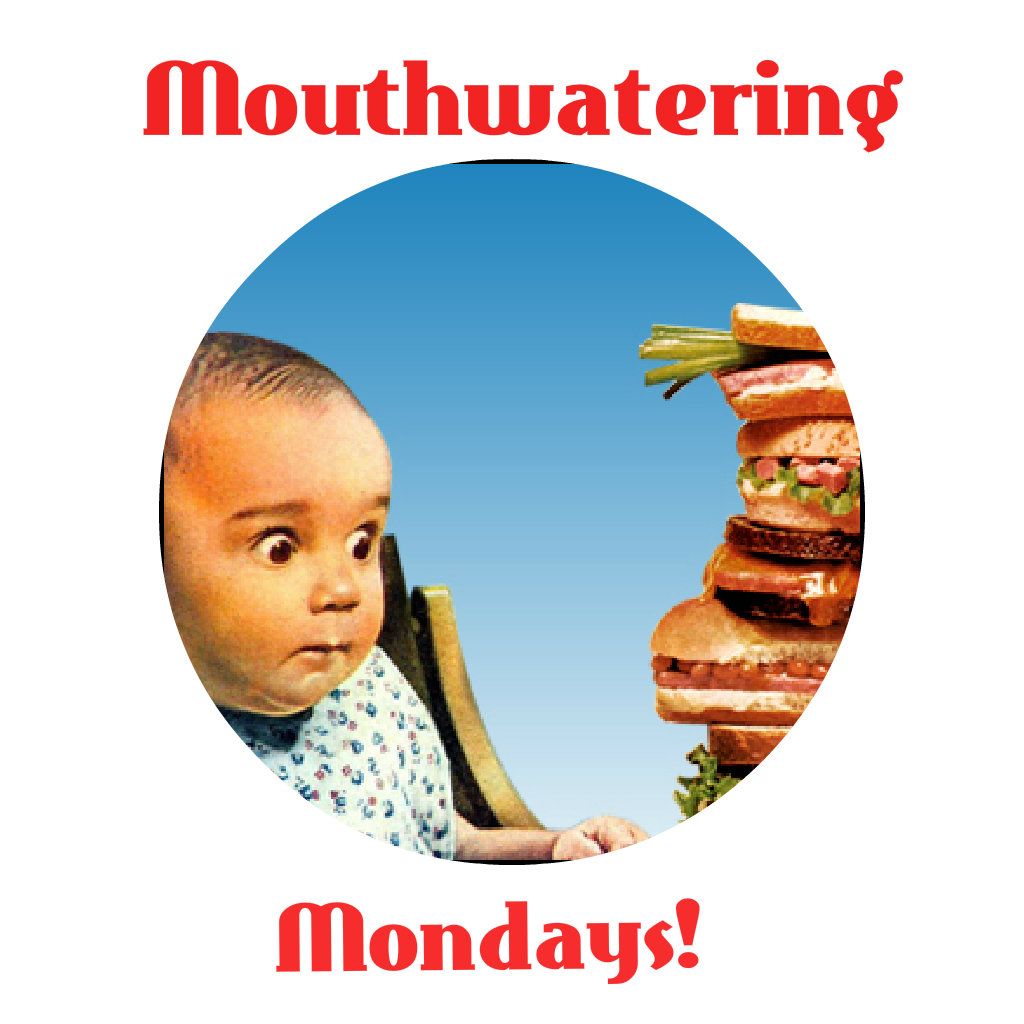 3. Check out some of the other fantastic links & Have a blast!
And it is as easy as that! So get your favorite recipe book out and practice up! NO strings attached just a fun and friendly weekly linkup for working moms, single moms, Stay at home moms, housewives, or even the single lady looking for a great idea!!
The schedule for the month of July:
July 22: Favorite BBQ/Picnic Recipe
July 29: Quick & Easy Appetizer
Now bring on those tasty Picnic style recipes!
Black Bean Salad:
Ingredients:
2 cans of reduced sodium black beans
1 yellow bell pepper
1 red bell pepper
1/2 Jalapeño pepper
2 cloves minced garlic
1 red onion
1/4 tsp of cayenne pepper
1/4 tsp onion powder
1/4 tsp garlic powder
2 tbs olive oil
2 tbs red wine vinegar
juice of 2 limes
kosher salt to taste
fresh ground black pepper to taste
Preparation:
Drain and rinse black beans, set in sink to drain while chopping vegetables.
In a large bowl mix together all chopped vegetables. Chop red, and yellow peppers to desired size. Chop about half of the red onion into small pieces (may use more or less depending on preference). Chop the Jalapeño pepper into very small pieces. Mince 2 cloves of fresh garlic.
In a glass measuring cup whisk together the olive oil, red wine vinegar, and the juice of 2 times.
Add black beans to chopped vegetables and stir together well. Pour olive oil mixture over top and stir. Add cayenne pepper, onion powder, and garlic powder and mix well. Add Kosher salt and fresh ground black pepper to taste.
Cover and refriderate for about 30 minutes before serving.
This is a great salad to take on a picnic or serve to company as a side when grilling out. I have also served it with chips as an appetizer. Its a staple in our fridge. I sometimes add other veggies, like corn, tomatoes and avocado.
I have been eating this for lunch a lot recently since doing and "infertility diet" it is filling, nutrient packed and so yummy with lots of different flavors.